FOR SALE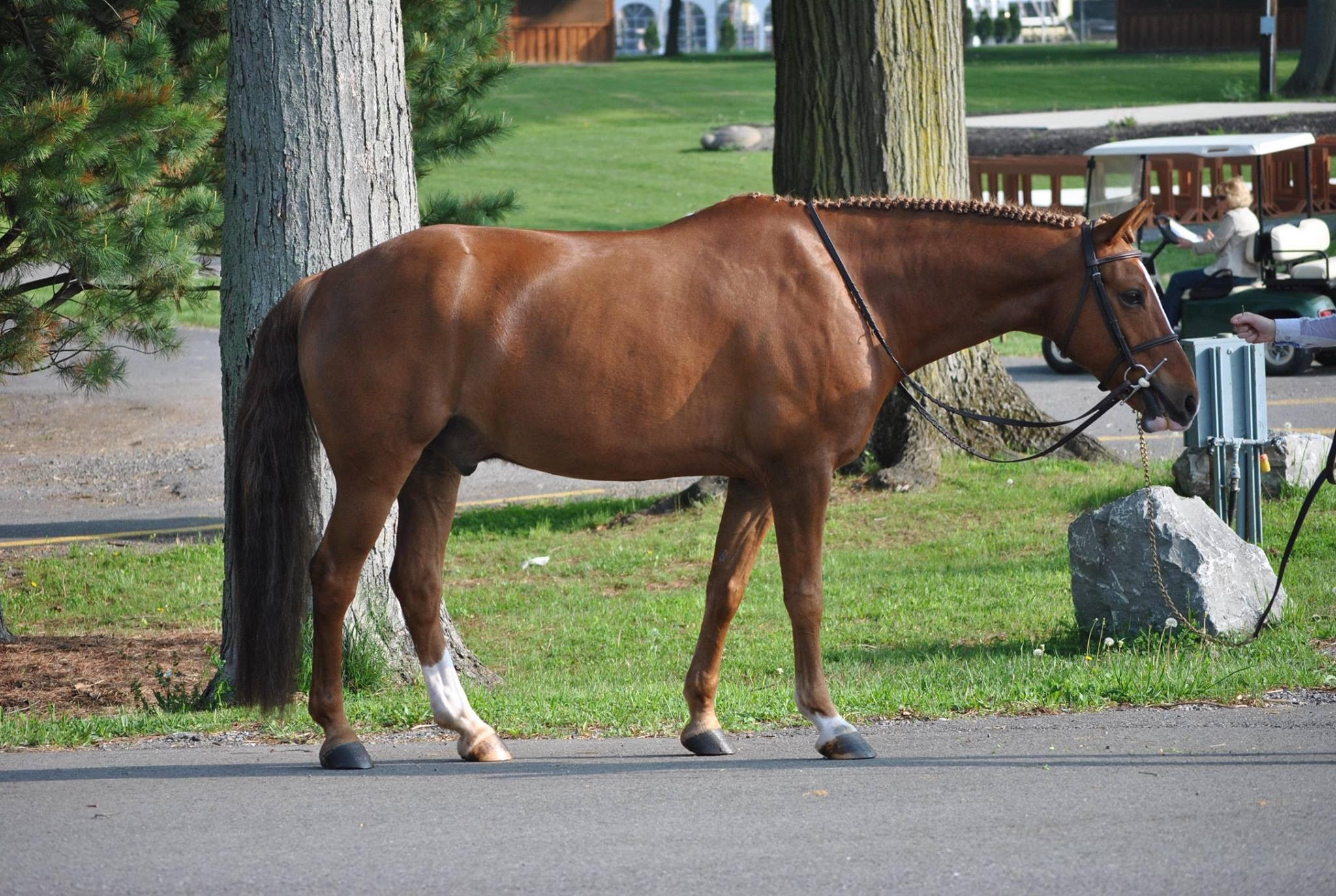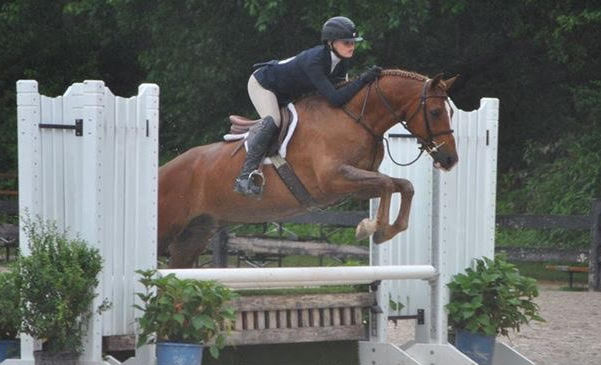 Time Out
"Rocco" is a 10 yo, 14.2 hand, large, Welsh Pony, Gelding. Last year he competed in the Children's Hunter Pony to gain experience and confidence. In 2016 he competed in the Green Hunter Pony and qualified for pony finals within his first two shows. We felt that he needed some more experience to mature enough to be competitive at Pony Finals so we had his Green Year reinstated and have been having him to compete in the Children's Hunter Ponies for the rest of the year. He is a good mover, has good form over fences, he has his lead changes but you still need to ask for them. He is quiet to flat and doesn't take much prep to get him to the ring.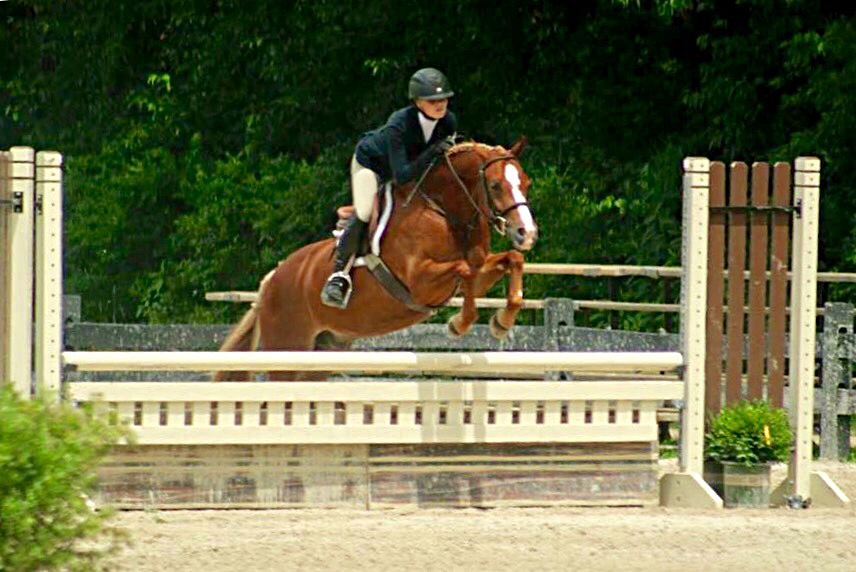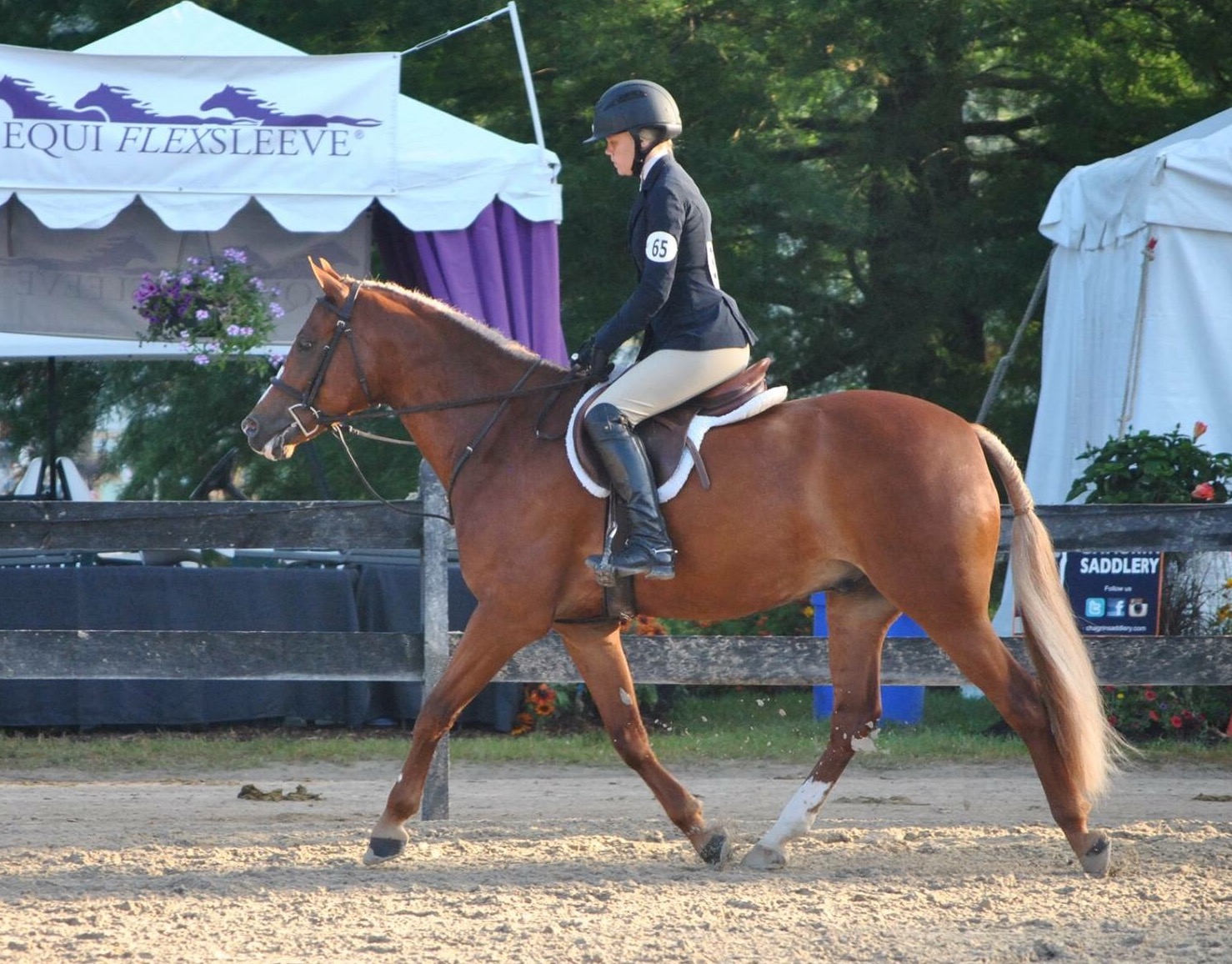 RECESS
"Bucky" is a 9yo, large Welsh Thoroughbred cross pony, gelding. He is capable of taking a rider from cross rails thru the large pony hunters. He jumps in great form and is a very good mover. In 2015 he was 4th overall at the USHJA National Pony Finals for the Large Green Pony Hunters and he was Zone 5 Champion for the Large Green Pony Hunter. He is a seasoned pro ready for his next rider to take to the top. Bucky is available for immediate lease or purchase.
AVAILABLE FOR ONSITE LEASE OR 1/2 LEASE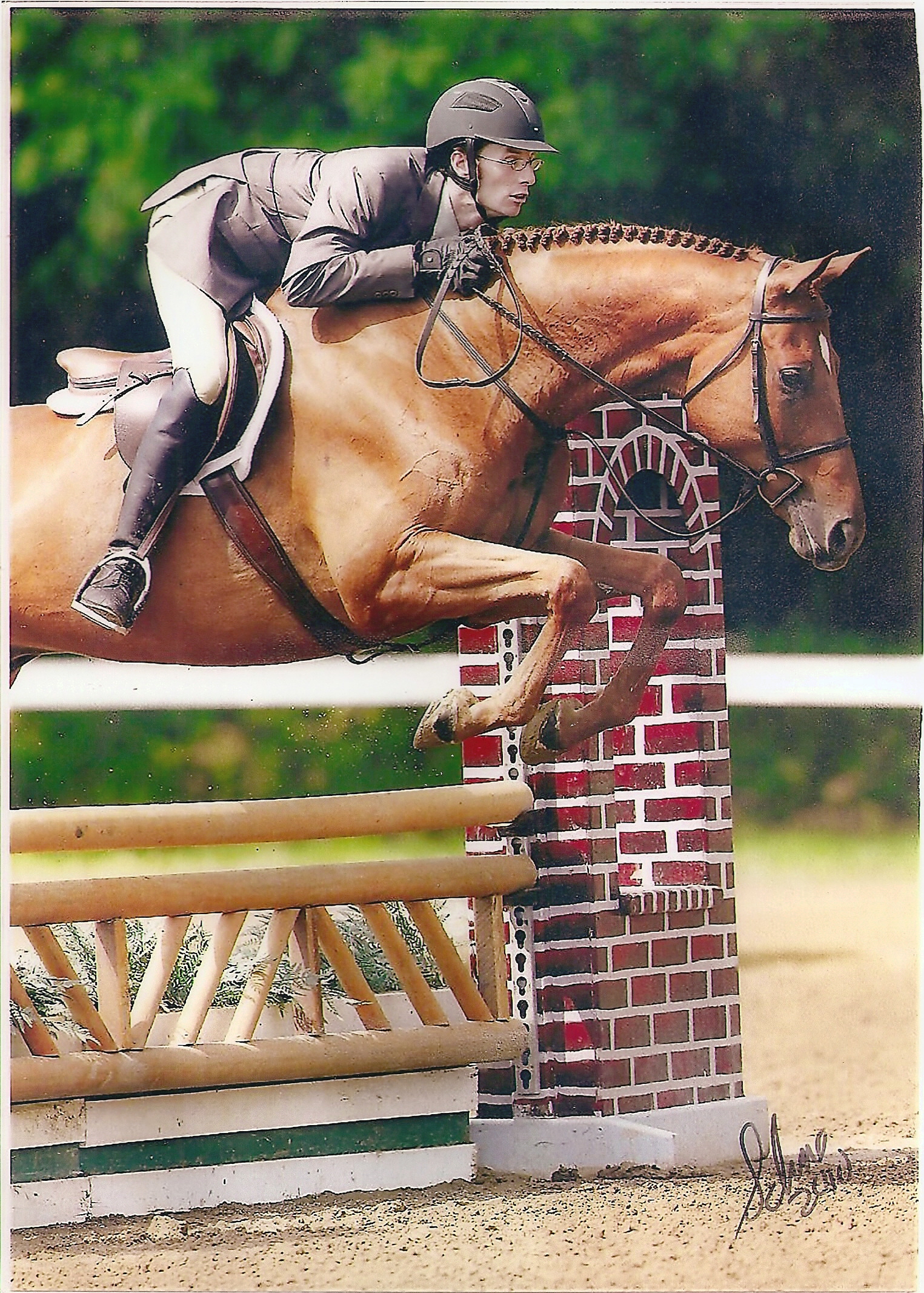 Cambridge
Blue is available for an in barn lease. He is a 16.3 hand Appendix Quarter Horse gelding. He can do the Low Children's/Adult Hunters.
Call (440) 227-4033 for more information.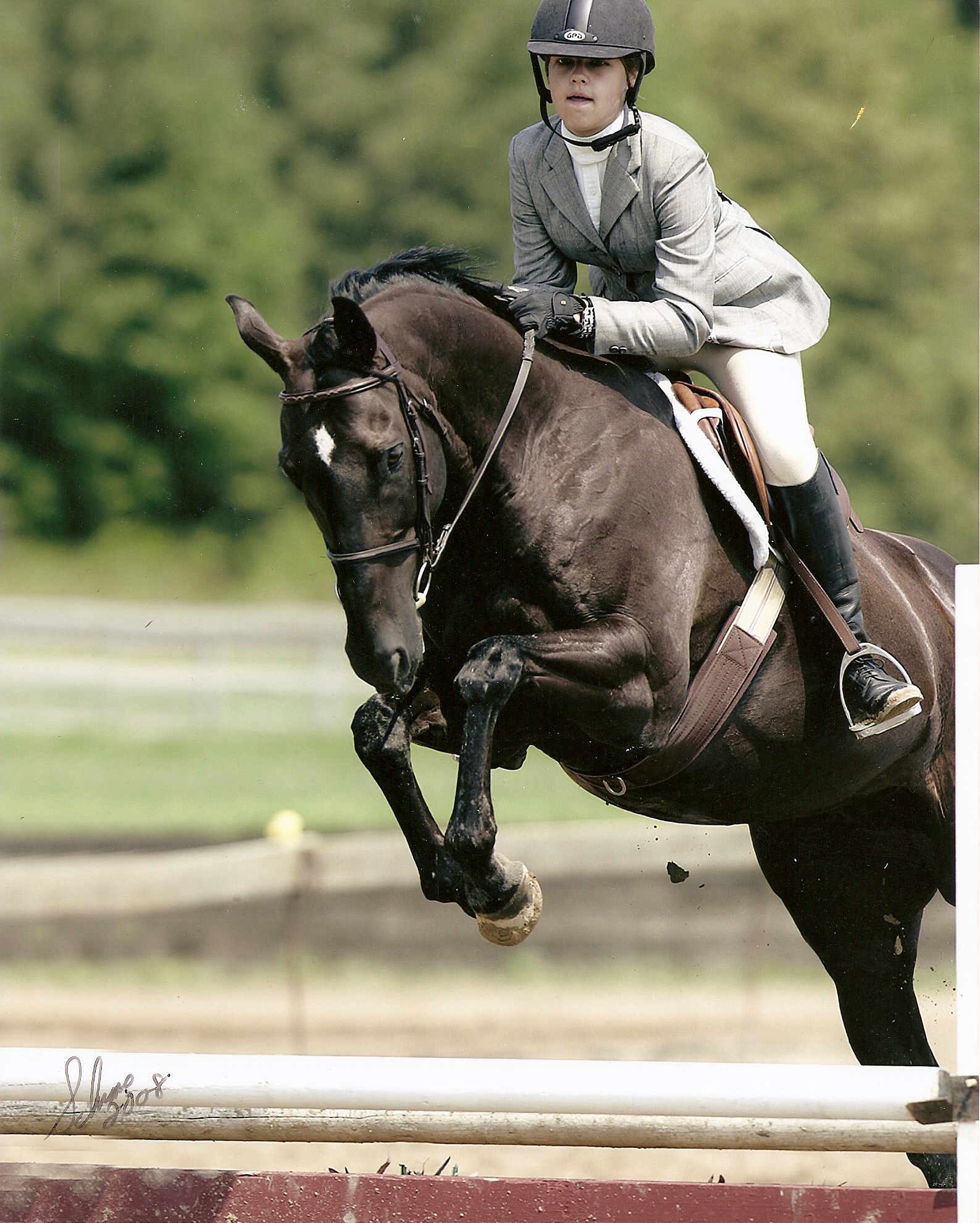 BOONE TOWN
Boone is available for an in-barn 1/2 lease. A half lease includes 3 rides per week, with one being a lesson (paid separately). He can do walk/trot thru 2'6" low adult or low children's hunter division. Please call (440) 227-4033 for more information.
HORSES SOLD THRU GRAYSTONE