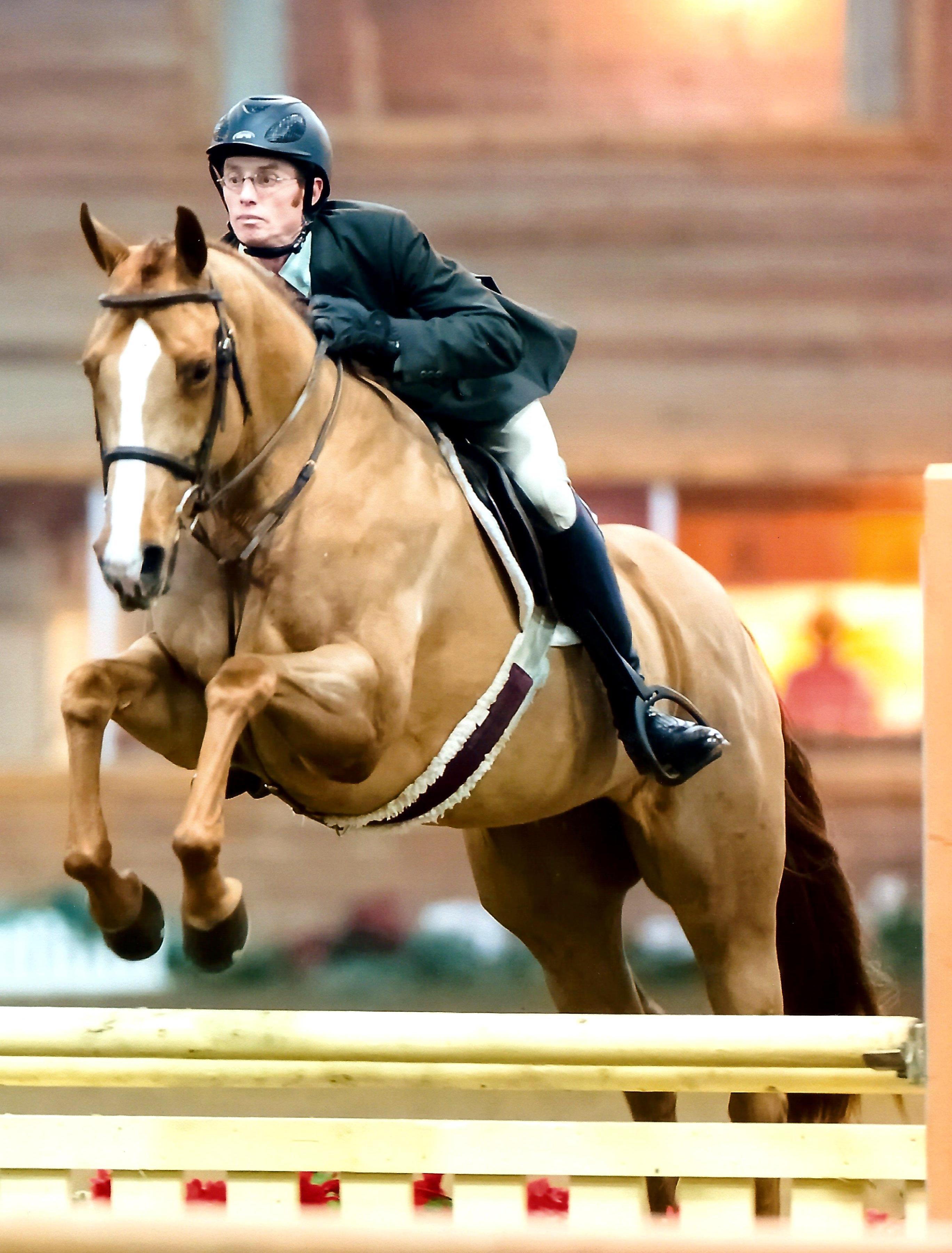 Graystone trainers Adam Gray and Liz Mueller work together to offer each and every client a training program that best suits each horse and rider combination while always keeping safety and suitability in mind. We have the ability to break horses and ponies, to take horses and riders showing on the "A" Circuit and everything in between.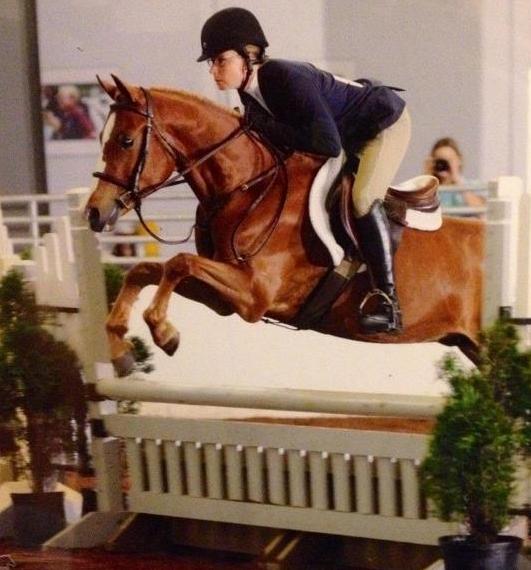 The pairing of Adam and Liz enables us to train all sizes of horses and ponies. This team approach allows us to give the best you and your horse.

Our riding lessons not only teach you how to ride but also how to be a good horse-person. This includes grooming, tacking, good ground manners (yes, for people!), and basic knowledge of care. We welcome people of all ages and riding levels.